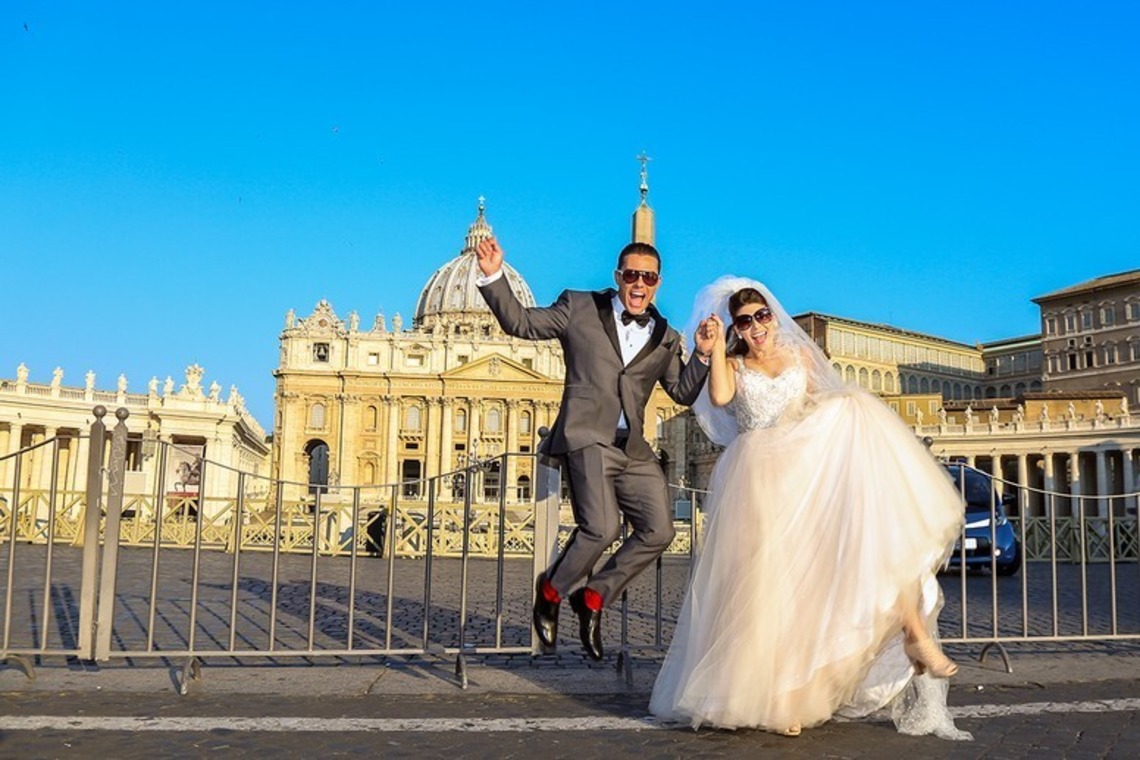 Francesco Carboni Photography
English Spanish
Address
Île-de-France

Toscana

Veneto

Campania

Lombardia

Lazio
photographer in Rome for special moments
Albums of Francesco Carboni Photography
Special Packages by Francesco Carboni Photography
Show Details
360 min1,000 USD
(excl. tax)
Final Photo Set : 700 photos
Notes :
Photoshooting in Rome for 4 hours, photoedit, usb pendrive or dropbpx, wetrasfer and other system
Show Details
Special Packages by Francesco Carboni Photography
Show Details
120 min300 USD
(excl. tax)
Final Photo Set : 150 photos
Notes :
Drop box, wetrasfer or other system
Show Details
Photographer Articles
20th anniversary in Rome for a beautiful American couple. They chose Francesco Carboni to make some pictures in the eternal city.