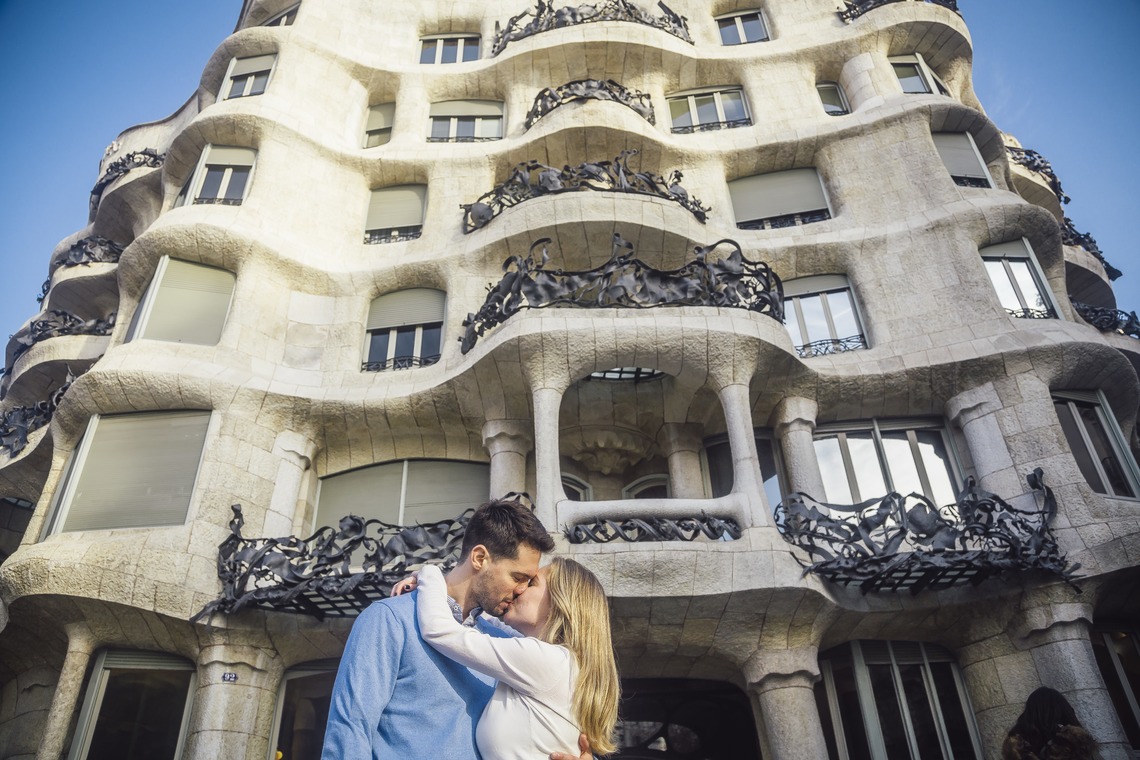 La Cristina Fotografia
English Spanish
Cristina likes photography but does not get complicated, so when looking for names for the project she thought that simplicity was a mini-point for her!

La Cristina photography, sings poorly in the shower, likes to cook for her friends, laugh until she hurts with her daughter, stroll around the world cities with her husband and many of the things that give her allergy, yes, she does not support the tuna canned or prawns.

But what Cristina likes most is having had the courage to dedicate herself to what is really her passion, and that is why she thanks all those who have trusted her and that make her dream, day to day, come true.
Albums of La Cristina Fotografia
Recommended Articles
Should you bring your own photographer or hire a local photographer? There are pros and cons to both...
There is so much to keep track of when planning for a big event, where do you even start?! At Famarr...